Sun Diagnostics
Company Profile
Products for the In Vitro Diagnostic Industry

Manufacturers
Focusing on Manufacturers who make the medical industry go round.

Laboratories
Focusing on laboratories, so those who run them can focus on their clinicians.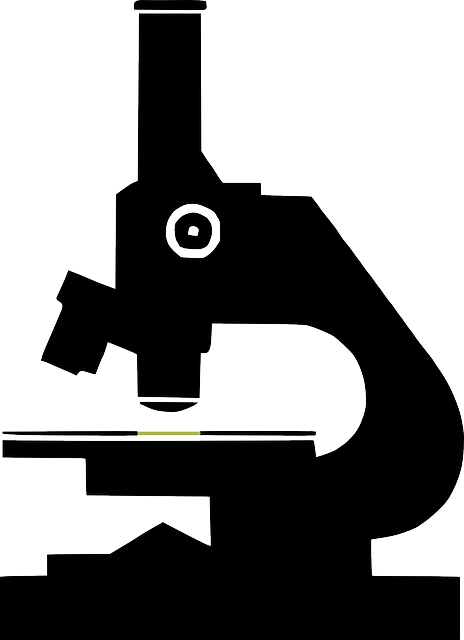 Researchers
Focusing on researchers, so they can better focus on their research.
Sun Diagnostics
Forever Improving
Sun Diagnostics, LLC strives to identify and develop new products for the in vitro diagnostic (IVD) industry that will contribute to the advancement of laboratory medicine and improve healthcare.
Assurance™ Interference Test Kits

Assays

Liposep IP™ Immunoprecipitation Reagent

Antibodies, Antisera, and Proteins

Dextran Sulfate
Our Focus
Innovative Products
Our focus is on innovative products that meet the needs of patients, clinicians, laboratories, and researchers.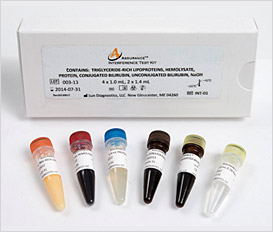 Who We Are
Leadership Team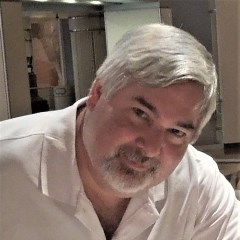 Read about John
John Contois, PhD.
Founder and President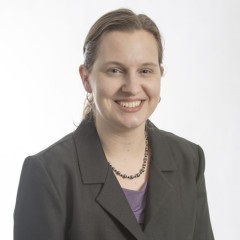 Read about Rae-Anne
Rae-Anne Nguyen
Vice President and General Manager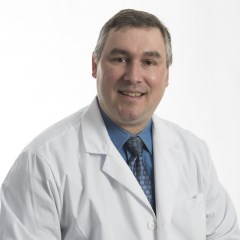 Read about Andre
Andre Albert
Manager of Research and Development
Location:
Sun Diagnostics, LLC
Sun Diagnostics is headquartered on the campus of Pineland Farms in New Gloucester, Maine. This picturesque location fosters creativity, focus, and innovation, providing a unique environment for our staff to develop cutting-edge products for the ever-evolving IVD industry.